A lien is a legal or a formal document prepared to be signed by the party to whom the money is given by the debtor. It often entails the need of attaching property if money is to be obtained by selling the property; after the party fails to repay. A deed of trust is prepared in this respect. The recipient is called lienee and the person who benefits of giving lien is called a lien holder or lienor.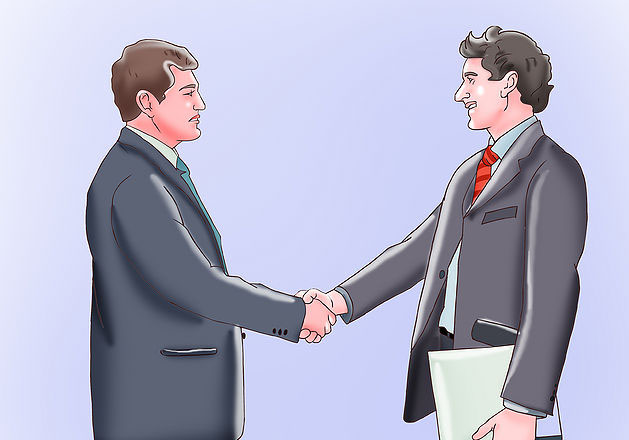 TYPES OF LIEN
Every country has its own list of liens that is suitable to its law and order. Some of these liens are:
Contractor's lien
Judgement liens
Homeowners' association liens
Federal tax liens
Equitable liens
Mechanic liens
Demolition and weed liens
More commonly consensual and non-consensual liens (or voluntary and non- voluntary liens) are followed. Consensual liens are between debtor and creditor which include mortgage and chattel mortgage. Non-consensual liens are usually on the lines of common law, prescribed by the laws of the country.
Liens are also perfected and unperfected. Perfected liens are securing of debt, protected from claims by third parties. They are perfected in accordance with strict legal procedures. Unperfected liens are invalid liens on the property of a borrower, resulted from a previous lien on the same property. Creditors can also make claims on the property.
Filing a lien
Filing a lien is an issue that can actually spring up any time. Thus to avoid any kind hassle, here are some steps:
1. The contractor needs to provide goods or services for improving his or her respective property; the property for which that respective contractor does not get paid.
2. The respective contractor must now make sure to file a lien. This should be done within a specific period of time which can generally range up to 90 days.
3. The required lien must now go for a filing procedure in the respective court,  where the required property is present. It must also be identified in a record by the property's owner. Along with that it  must also include the property's legal description, as per the property records. At the same time, the amount which the contractor wishes or wants to collect, must be stated with complete clarification.
4. The lien should then be sent via mail to the respective property owner.
5. For collecting the debt within the allotted or specific duration, the contractor must now file a foreclosure suit. This suit might get resulted in the respective property, which is thus being sold.
6. All along one must keep in mind that in case any foreclosure suit has not been filed, within the specific duration, the lien can actually expire, after which you can no longer have any power against the respective property.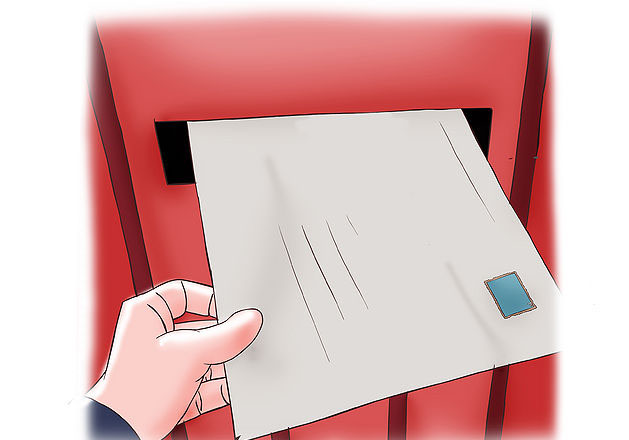 LIEN REMOVAL
Usually there are four ways for a removal of lien.
Direct Discharge
Discharge in Trust
Expiry
Failure to prove a lien

 
To ensure that most of these services are availed easily sites like Preliendepot.com have come up. Liens are actually powerful tools to extract payment with respect to a contract. It must be used carefully as it involves a time-consuming process and complications can lead to mental harassment. It should be used wisely when the initial notice for payment is ignored and no action is taken. Liens should always be considered as the last option.
Note: Please check with you attorney before submitting your lien affidavit.